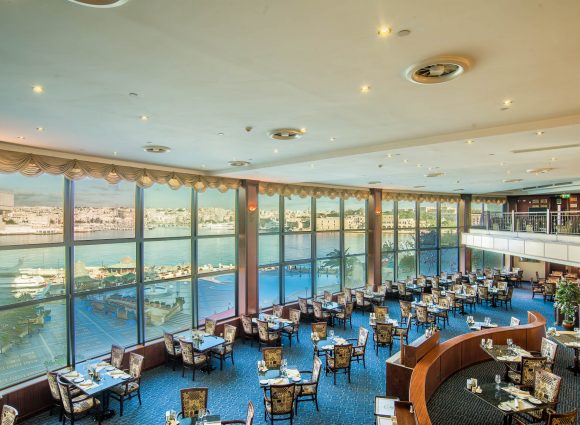 Summit venue
Grand Hotel Excelsior
Great Siege Road, Valletta, Malta, FRN1810.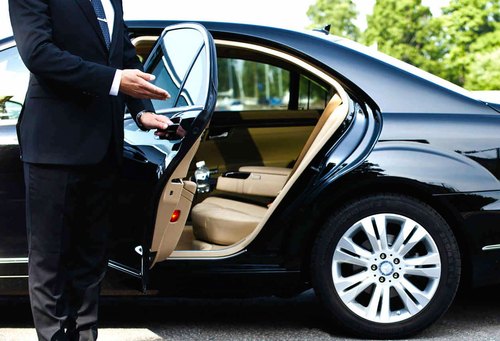 Transport services from/to airport
A transport partner can drive you from and to the airport at negotiated price. The company can do Airport Transfers / Point to Point / As Directed (Minimum of 3 hours).
If you need a transport, please contact:
John's Garage Ltd
Mr. Andre Farrugia
Phone number – +356 2298 2298 or +356 7979 3651
Price Airport to Excelsior or vice versa :
Standard Car – €22 + VAT
Executive Car – €30 + VAT
Ideally all bookings are sent 12 hours in advance. (Especially for Arrivals)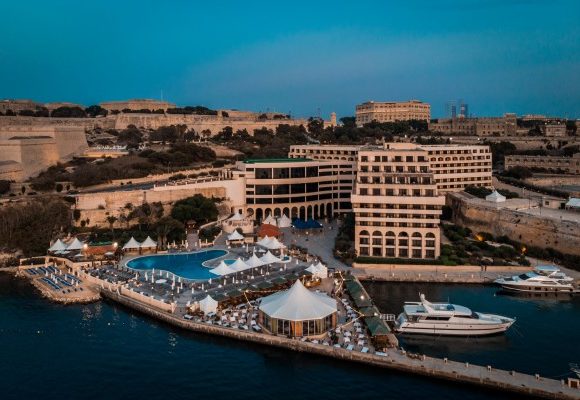 Accommodation
Rooms are available for participants to the Transeo Summit in the Grand Hotel Excelsior.
Starting from 195€/night
Deluxe Inland Room
Nights 11 to 15 October 2023
Breakfast included
(Superior Inland room: +41€/night)
To book a room, contact Nicol Ferrara: nicol.ferrara@excelsior.com.mt
and mention the promo code TRANSEO2023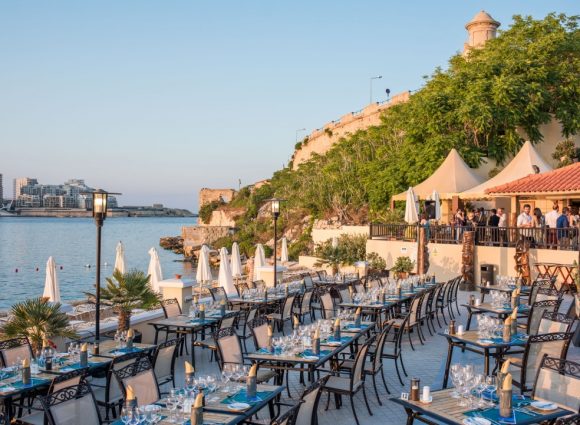 Sit-down Dinner
(Thursday 12 October 2023)
Transeo Gala Dinner in Auberge d'Aragon.
Menu is available HERE.
Transeo Dinner
(Friday 13 October 2023)
Valletta
Discover the Valletta tour including the dinner HERE.
Cost: 60€ – pay on the spot
Sightseeing in Gozo
(Saturday 14 October 2023)
GOZO
Discover the Gozo tour including Jeep Safari and the lunch HERE.
Cost: 85€ – pay on the spot