Transeo Summer Summit 2023 - Charleroi, Belgium
In June 2023, more than 80 intermediaires from all around the world gathered in Charleroi, in the heart of Wallonia, to discuss various topics about business transfers and acquisitions. How ESG factors impact businesses in their M&A strategy; how to advise companies properly about ESG; the family governance and how to implement a family constitution; and how valuation multiples evolved the last decades. This Transeo Summer Summit was the opportunity for Transeo Members, but also for special guests to discover the friendly atmosphere of the Transeo Community, with interesting insights, exchange of good practices and deal making, but also networking moments and informal discussions.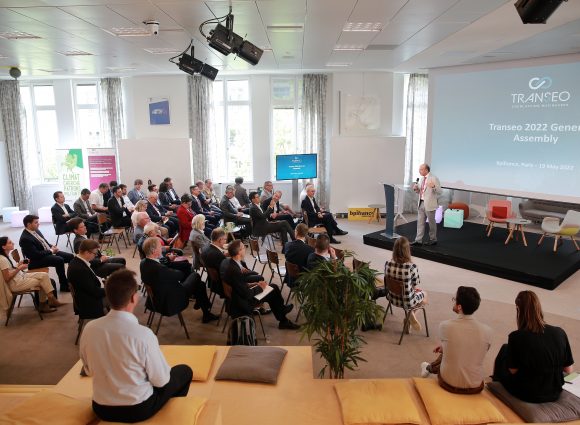 Transeo Summit 2022 - Paris, France
100 experts in transfers and acquisitions of companies gathered in Paris around the topic of international build-ups.
What is a build-up strategy and when to use it? How to finance it? How to find suitable targets? How does the EU support build-up operations? What does the academics say about international build-up?
The high-level speakers of the 2022 edition of the Transeo Summit answered these questions with interesting insights from all over the world: from France to Canada, Germany, Belgium or the Netherlands.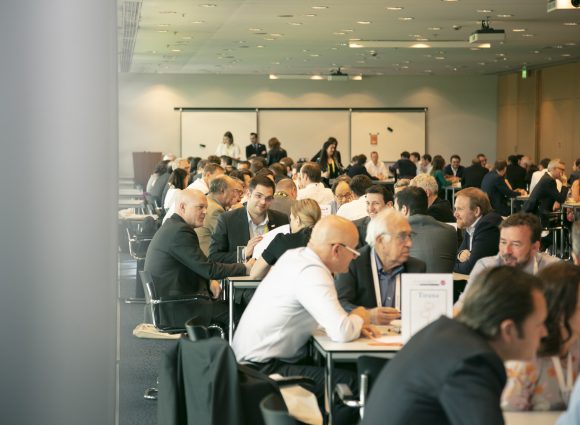 May 2018 – Luxembourg, Luxembourg
5th Transeo European SME Transfer Summit
With 200 registered participants and 50 speakers from 16 EU & non-EU countries, this 5th Transeo Summit was a success, thanks to effective collaboration with our hosts, the Luxembourg Ministry of Economy & the Luxembourg Chamber of Commerce. The Summit was also helpful in raising awareness among entrepreneurs, professionals and policymakers in Luxembourg about the importance of business transfer.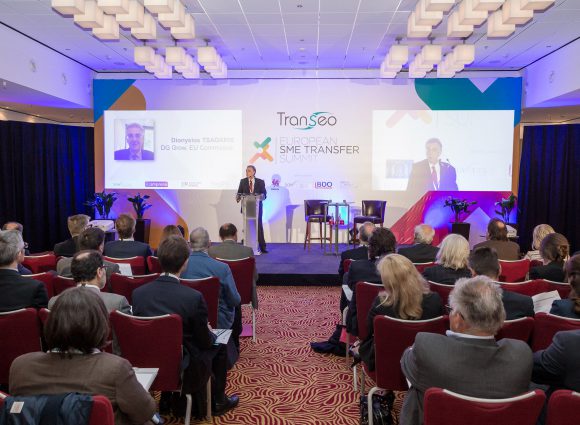 May 2016 – Cologne, Germany
4th European SME Transfer Summit – Closing Event EU4BT
For the 1st time in Germany, the Transeo Summit hosted 170 attendees & 21 guest speakers from 11 countries. This Summit was also an excellent occasion for officially closing the "EU4BT" project run by Transeo on behalf of the European Commission, with an official ceremony where 19 marketplaces from across Europe signed the EU4BT Code of Conduct. By doing so, they committed to applying EU quality standards in their respective marketplaces.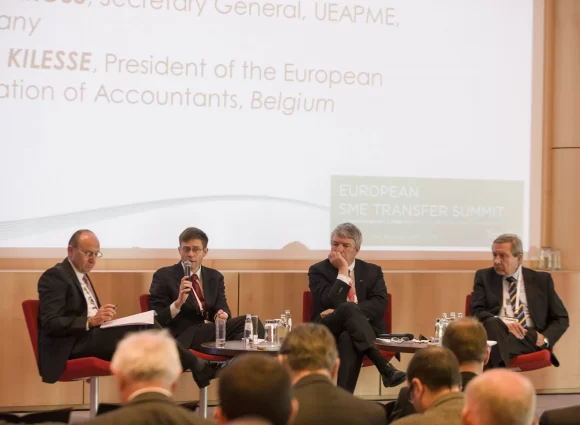 March 2014 – Brussels, Belgium
European SME Transfer Summit
3rd "Transeo Conference", becoming the European SME Transfer Summit. The event took place in Brussels, in the headquarters of the Federation of Belgian Enterprises, and welcomed 170 attendees, and 30 speakers from 18 countries.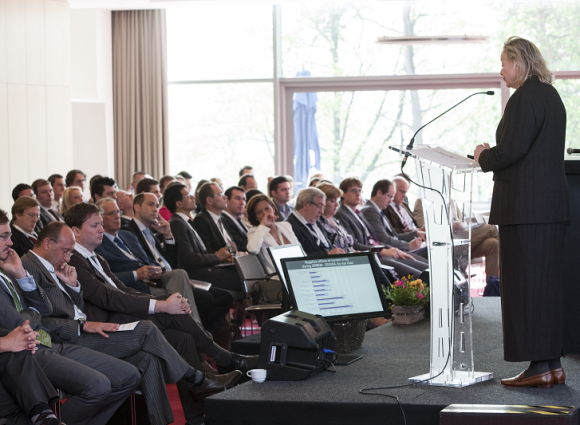 May 2012 – Spa, Belgium
Transeo Conference #2
2nd "Transeo Conference" organised in Spa, Belgium. This event was, again, a great success with 180+ participants and 40 speakers, from 18 countries. "Transeo Conference" became the reference event in Europe for transfers & acquisitions of small businesses.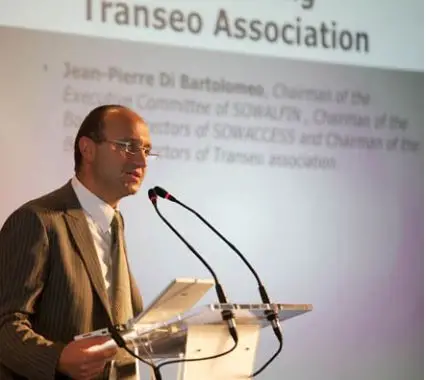 May 2009 – Spa, Belgium
1st European Business Transfer Conference
Organised on the initiative of the Wallonia Government, this conference was a great success with 200 participants from 18 countries. It also confirmed the interest in setting up a European association to champion the interests of the business transfer industry.