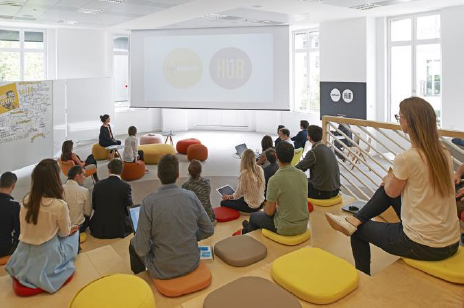 Summit venue
Bpifrance – Le Hub
Boulevard Haussmann 8 – 75009 Paris
Metro nearby:
Networking Dinner
Patio de l'Opéra
5 Rue Meyerbeer – 75009 Paris
Metro nearby:
Accommodation
Many hotels are nearby the building of Bpifrance and make it easy for you to go to the Summit venue by foot.
Nevertheless, considering the high demand for hotels in Paris, we advise you to quickly book your reservation.
Recommended hotels
We have negotiated prices with the following hotels, but due to the high demand, we cannot guarantee the availability of the rooms.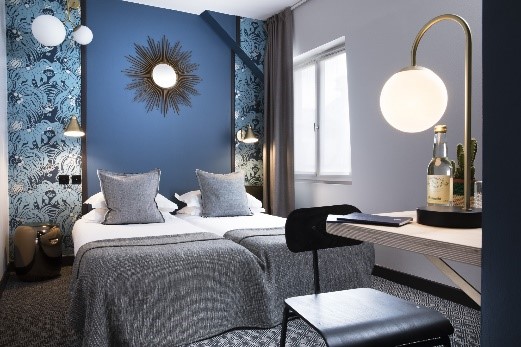 Hôtel Paris Lafayette
Paris, 10th district
23, Rue des Messageries 75010 Paris
 View on map
Phone +33(0)1 48 00 00 11
Email: reservation@hotelparislafayette.com
By foot to the Summit: 14 min
How to book a room?
Directly via the hotel website: https://www.hotelparislafayette.com/en
Go to page « book a room » – choose the date – add the promo code DIRECT
NB: the price differs according to the chosen room, but the promo code gives you a direct discount of 7% on the official price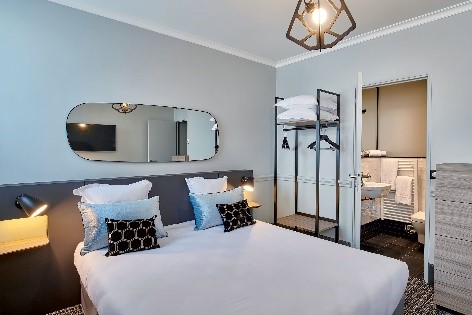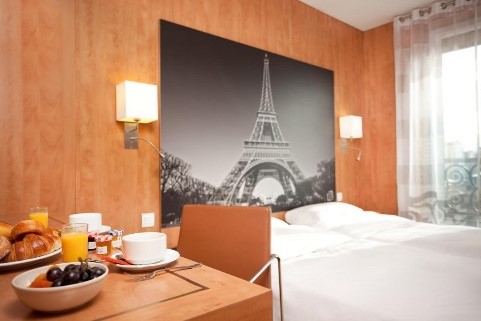 Other hotels nearby Transeo Summit venue